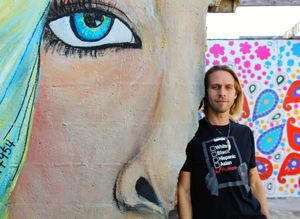 "Johan Danno is music written from the heart for the soul! From his Roots in South Florida to his second home on the Gold Coast of Australia, Johan Sings songs Fusing Americana, Rock, Blues, & Reggae Hip-hop into a feel-good cocktail that Entertains, Inspires, & Delivers Positive Vibes At A time The World needs it Most!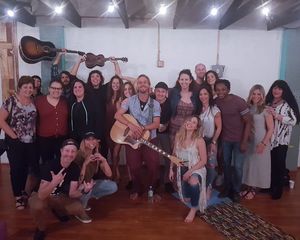 Watch Inspireflix Film About Johan: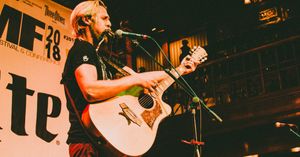 "

Danno delivers a soul-drenched vocal atop foot-stomping beats and rolling guitar licks, blending captivating elements of funk and soul, but never shying away from the primary force of Danno's music – his astutely conscious lyricism and undeniably powerful delivery."
— Born Music (UK)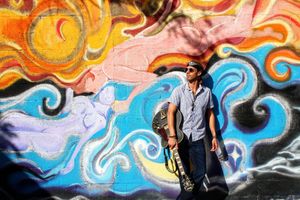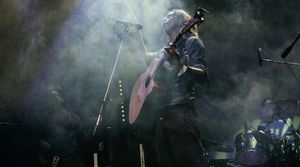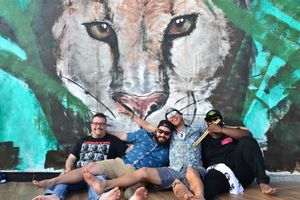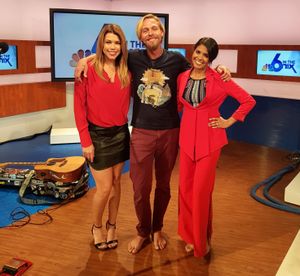 "Voted Top Live Show To See In South Florida"