"

Danno delivers a soul-drenched vocal atop foot-stomping beats and rolling guitar licks, blending captivating elements of funk and soul, but never shying-away from the primary force of Danno's music – his astutely conscious lyricism and undeniably powerful delivery"
— Born Music (UK)
Johan Danno Press Kit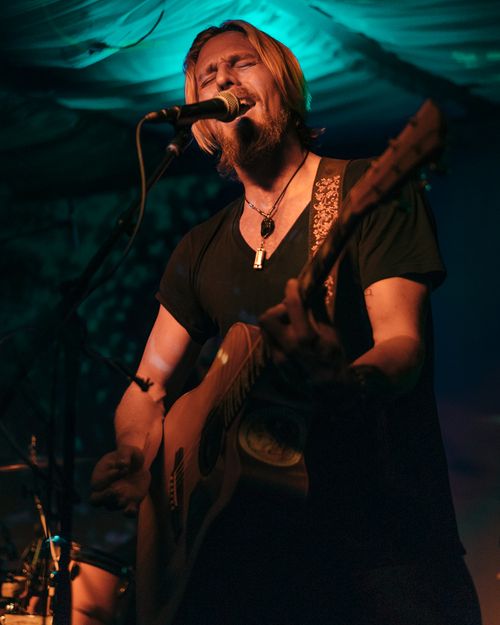 Influences: Nahko, G Love, Foy Vance, John Mayer, Dispatch, Xavier Rudd, Paolo Nutini, Ray Lamontagne, Kim Churchill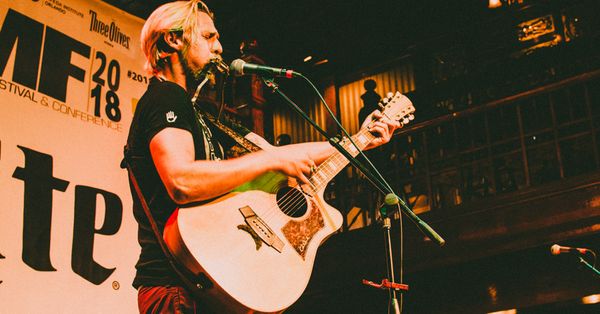 Johan Danno delivers a dynamic, entertaining, and fun live show filled with soul, hope, and infectious positive vibes. Mixing soul, folk-rock, blues, and reggae, his show is both intimate yet high energy with something for everyone to vibe with. Solo he performs with a kick drum and harmonica and scales up to a 4-piece rock band or 5-piece soul funk reggae band.
Performing and living 8 years in Gold Coast Australia, with 2 US tours and 2 Australian, Johan has graced stages from Melbourne (Aus) to New York, Brisbane to Nashville, from Hawaii to LA with a 3-month residency in Austin. The result is a seasoned live entertainer with a versatile live show. He has opened for major acts like G Love, Marcia Hines, Satsang, Surferblood, and more.
Performing live for over 13 years, Johan has held residencies at Restaurants, Bars, Clubs and has over 1.5hrs original material and 3+hrs of covers from current, classics, 90's, and from classic rock to Motown.
EVERY SHOW IS A SHOW WITH JOHAN DANNO!
Covers (Classic's, Current, 90's): Bruno Mars, Steve Miller Band, Rolling Stones, Temptations, G Love, Sublime, Tom Petty, Shaggy, Sugar Ray, Nahko, CCR, Xavier Rudd, Jack Johnson, Paolo Nutini & more
400+ Live Shows USA & Australia!