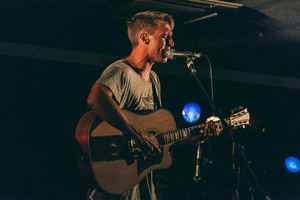 "

Danno delivers a soul-drenched vocal atop foot-stomping beats and rolling guitar licks, blending captivating elements of funk and soul, but never shying-away from the primary force of Danno's music – his astutely conscious lyricism and undeniably powerful delivery"
— Born Music (UK)
Johan Danno Press Kit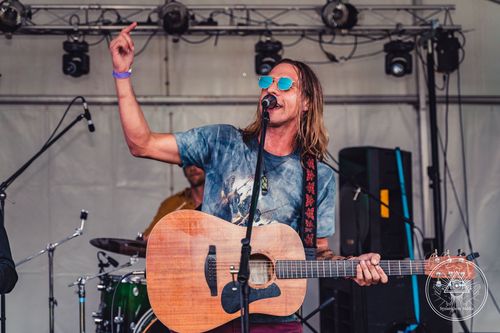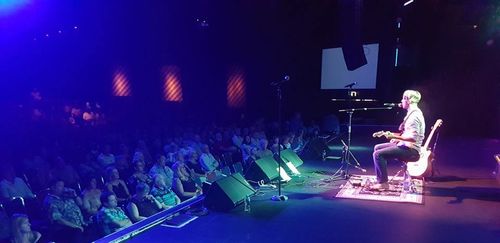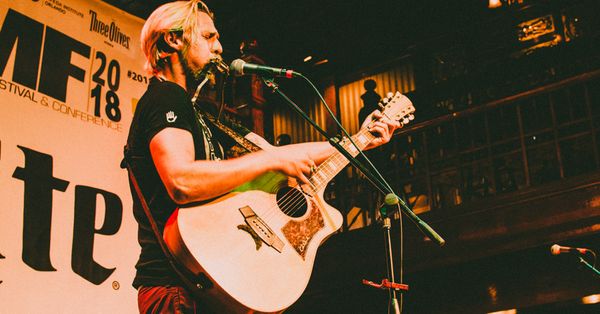 Johan Danno delivers a dynamic, entertaining, and fun live show only a seasoned professional performer can provide. Mixing soul, folk-rock, blues, and reggae, his show is intimate yet high energy. His originals have been featured in blogs, magazines, and radios stations across the world. His music is written from the heart and performed with power and soul that transcends generations and races.
Performing and writing music since he was 13, Johan cut his chops performing covers on the Gold Coast of Australia by starting at open mic's. Holding down multiple 2-3 year residencies at restaurants, bars, cafes, pubs, and nightclubs Johan performed up to 5 shows a weekend. Mixing covers and originals, he secured a residency playing for the Gold Coast Titans, performing multiple weddings, birthdays, house concerts and more.
Johan is a humble, charismatic, yet seasoned live entertainer with a versatile live show. Featuring over 1.5hrs original material, Johan can free style about people in the audience and has over 3+hrs of covers from current, classic rock, 90's, even Motown - he's played weddings and classy wine bars to dirty pubs & backyards
Johan plays solo with a kick drum or with a band, believing music is medicine and in collaboration over competition. Every show is a show with Johan Danno!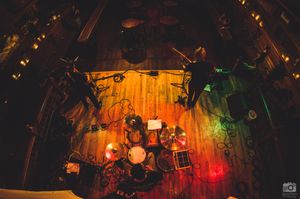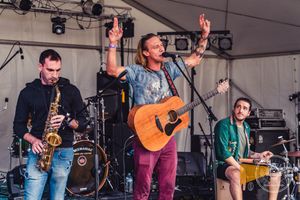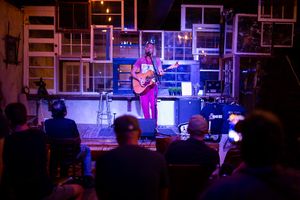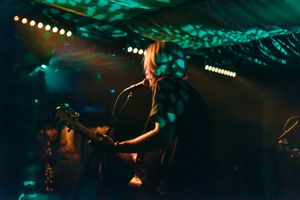 400+ Live Shows USA & Australia!